Product cross reference tool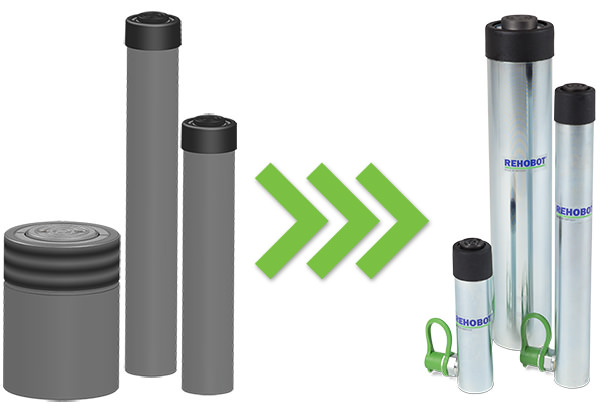 REHOBOT Hydraulics has launched a tool which provides an easy and convenient way to translate competitors' product names to our own, for the cylinders in our CFC series. On the page you will find detailed data about the products and can easily identify potential minor differences in the technical specifications.
You can either search for the product name you want to replace with a REHOBOT product, or browse by choosing brand and model. Please note that REHOBOT Hydraulics does not guarantee that our equivalent products will match the specifications of the competitive products exactly when it comes to technical data.
You will find the tool on the product page of the cylinders, or via the following link:
www.rehobot.se/en/crossreference