REHOBOT Hydraulics AB in Eskilstuna, Sweden
Our competent sales department is here to serve you and your application. Do not hesitate to contact us with questions, configuration of hydraulic systems, to get a quote or place an order.
Carl-Gustaf Amritzer
Sales and Distributor Manager
D: +46 (0)16-16 82 73
carl.amritzer@rehobot.se
Languages: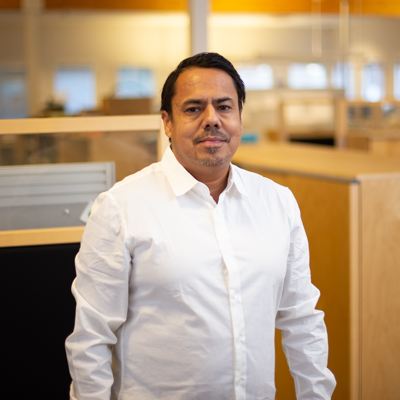 Kristofer Kidblad
Sales and Customer Service
D: +46 (0)16-16 82 17
kristofer.kidblad@rehobot.se
Languages:
Our skilled purchasers work continuously to maintain and secure the supply of components and materials that match our high standards.

When you purchase a REHOBOT product, we offer free support during the entire product life cycle. When contacting us, please make sure you have the relevant item code or product designation at hand.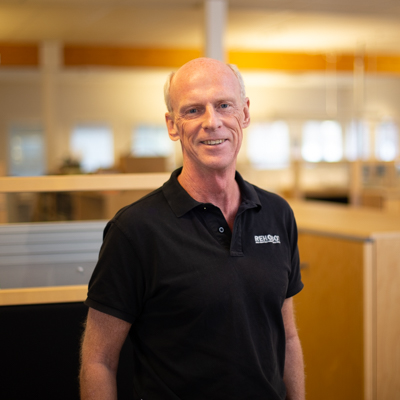 Christer Söderqvist
Mechanical engineer / Product specialist
D: +46 (0)16-16 82 00
support@rehobot.se
Languages:
Daniel Flodkvist
Mechanical engineer / Product specialist
D: +46 (0)16-16 82 57
support@rehobot.se
Languages: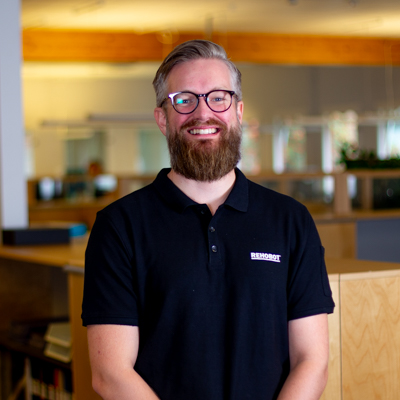 Gustav Berg
Mechanical engineer / Product specialist
D: +46 (0)16-16 82 12
support@rehobot.se
Languages: